Winter With Elite Models
It's almost holiday season, and we catch up with the models of Elite Model Look to see what winter looks like from where they are. Ski season or party season, they make it look so fresh.
Cora Emmanuel, EML Martinique
Chey Carty, EML UK
Magson, EML Australia
Greta Varlese, EML Italy
Danny Fesenko, EML Ukraine
Ysaunny Brito, EML Dominican Republic
Manuela Frey, EML Switzerland
Antonio Job, EML Switzerland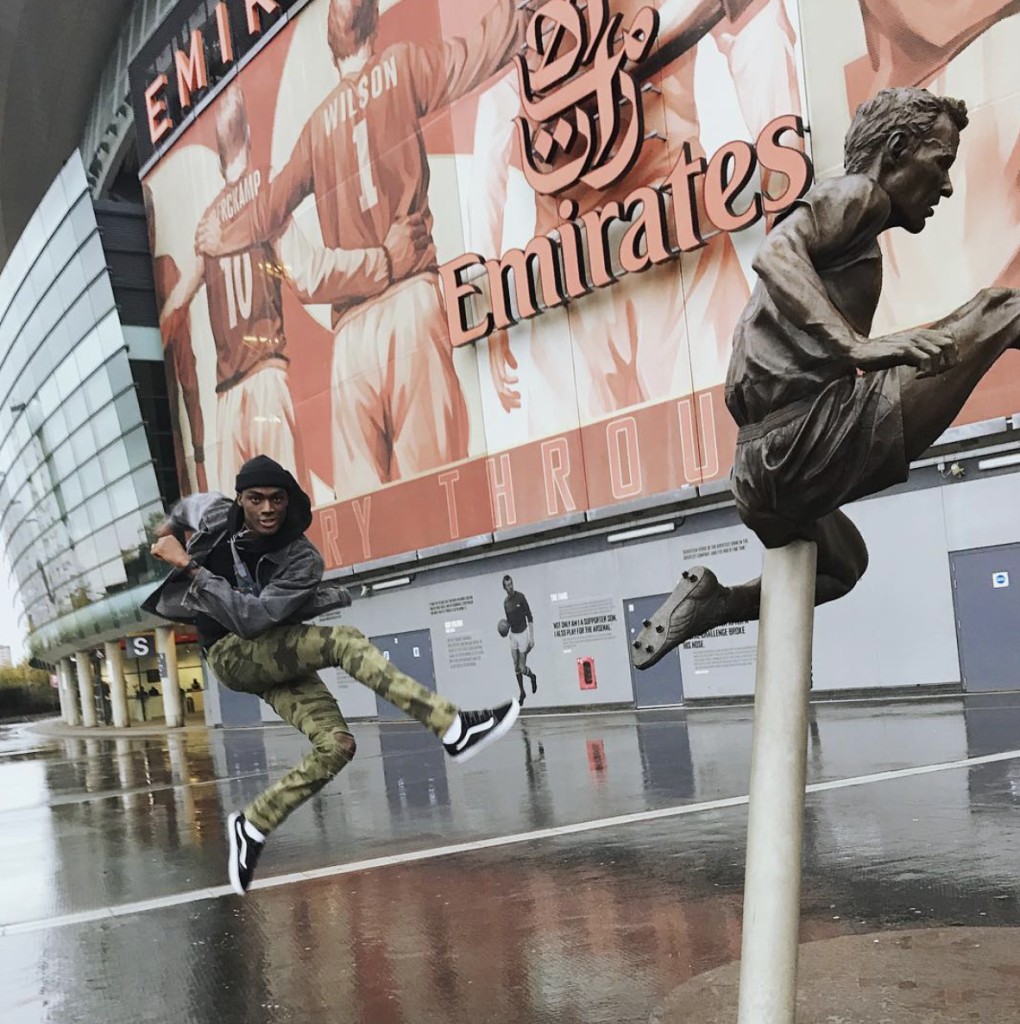 Davidson, EML Nigeria
Katya Bybina, EML Russia
Constance Jablonski, EML France
Benjamin Aston, EML Switzerland
You might also like...