Vacation Postcards From Elite Models
As the summer continues, we take a look at some of the best images shared by models from their vacations around the world. From the beaches of Miami to the mountains in Slovakia, from the ski slopes of Chile to the pools of Paris, we love how these models relax in style.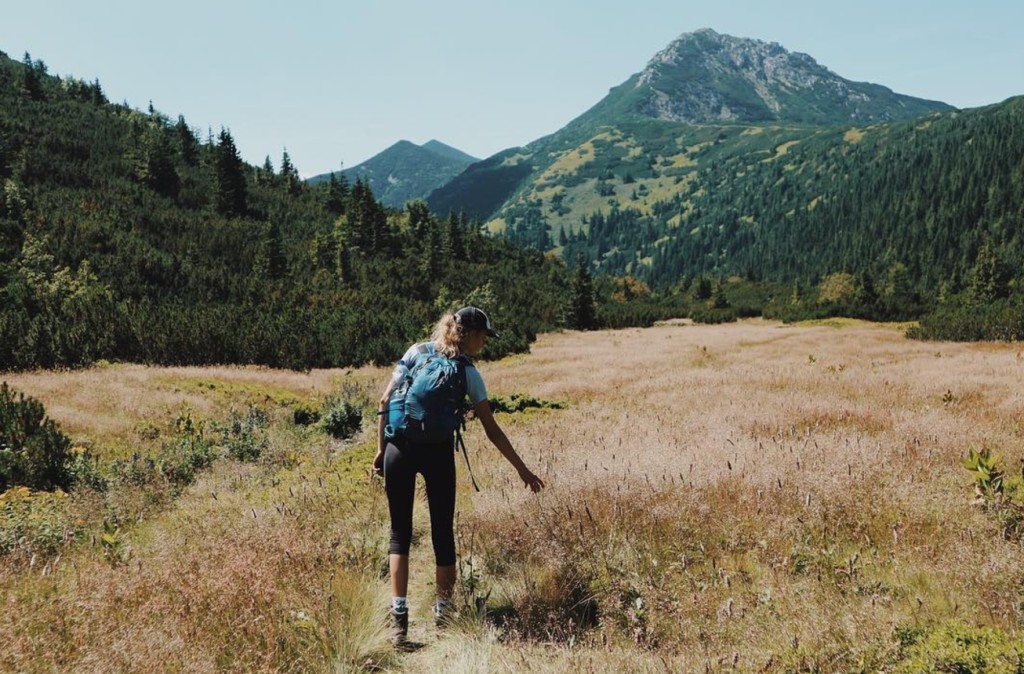 Baya Kolrikova, EML Slovakia
Baya shared this snap of the stunning scenery in her native Slovakia. This field is pink!
Mathilde Charuet, EML France
It might have been a Monday, but Mathilde was lounging in what looks like the most beautiful pool in Paris, France.
Trinidad de la Noi, EML Chile
Trinidad proves it's not all about the beach as she shared this photo from the ski slopes in the Valle Nevado, Chile.
Bara Podzimkova, EML Czech Republic
The winner of the Elite Model Look World Final 2014 blends perfectly with the blue and white tiles in Lisbon, Portugal.
Alexandra Micu, EML Romania
From Lanzarote in Spain, Alexandra shared this picture at dusk. We love the colours and relaxed vibe.
Amilna Estevao, EML Cap Verde
Amilna coordinated perfectly with her quad bike ride in this black and red outfit. Smoking!
Maneula Frey, EML Switzerland
Nothing says Miami more than leafy palm fronds. Maneula made sure to snap a picture when she was fresh from the water in the USA.
Benjamin Benedek, EML Austria
Benjamin showed off his sculpted abs next to the carved stonework while exploring Budapest, Hungary.
Paul Kerr, EML UK
Irish model Paul made sure to double check the water before he dived in, in Tenerife, Spain.
You might also like...