Finalists Are Chosen In The Netherlands, Austria And Italy!
Around the world, castings have been underway ahead of the Elite Model Look World Final. In three major countries, winners have been selected! Congratulations to all those who applied, got to casting and to national final stage. The winners were:
Joyce Bergevoet
and Mickey Kümmer from the
Netherlands
,
Carlotta Fusillo
e Tommaso Corò from
Italy
and
Florentin Kurz
and
Aila Koch
from
Austria
!
The stage is set for the Final for the Elite Model Look competition in the Netherlands
Backstage at the final in the Netherlands
Mickey is announced as the boy finalist to represent the Netherlands
The Dutch final was held during Amsterdam Fashion Week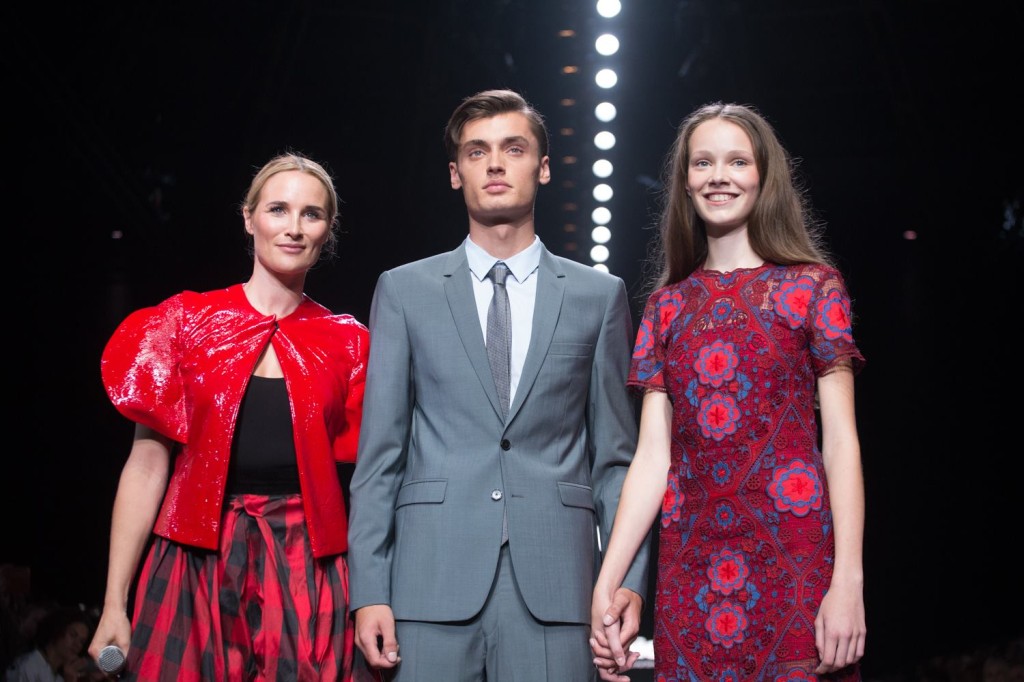 Winners Mickey and Joyce will compete at the World Finals for the Netherlands
Contestant is measured in Campania, Italy
Last year's winner from Italy, Matilde Rastelli
Casting in Milan, Italy
Italian finalists Carlotta Fusillo and Tommaso Corò
Guests await the final in Vienna, Austria
Alia will represent Austria at the World Final
The Austrian final included a catwalk show with Missoni
Aila and Florentin are announced as Austria's winning finalists
You might also like...