My Model Beauty: Amanda Denis
This season, glowing skin was everywhere on the runways. Even if you wear makeup, having pitch-perfect skin underneath is essential when your job finds you in front of the camera. We asked EML Spain's Amanda Denis, who completed the contest in 2016, to share her favourite tips for making sure she always looks her best.
What is your morning skincare routine?
I love natural products. The first thing I do in the morning is wash my face - sometimes I use a honey soap, then when I get any imperfections I use tea tree oil in specific areas of my face. After that, I put on my Dr.Hauschka eye contour that helps to keep it moisturize. I also use my favorite skin moisturizer Weleda Skin Food, it's made with natural ingredients!

What are your top 3 beauty products?
I've been using a natural exfoliating deodorant and it's awesome. It only needs same parts coconut oil and baking soda so you will have a creamy "dough". It's so good! I couldn't live without my natural clove toothpaste. But my most treasured beuaty product is my vintage Dior pallette that I got from my mom, and she got it as a birthday gift when she was 15!!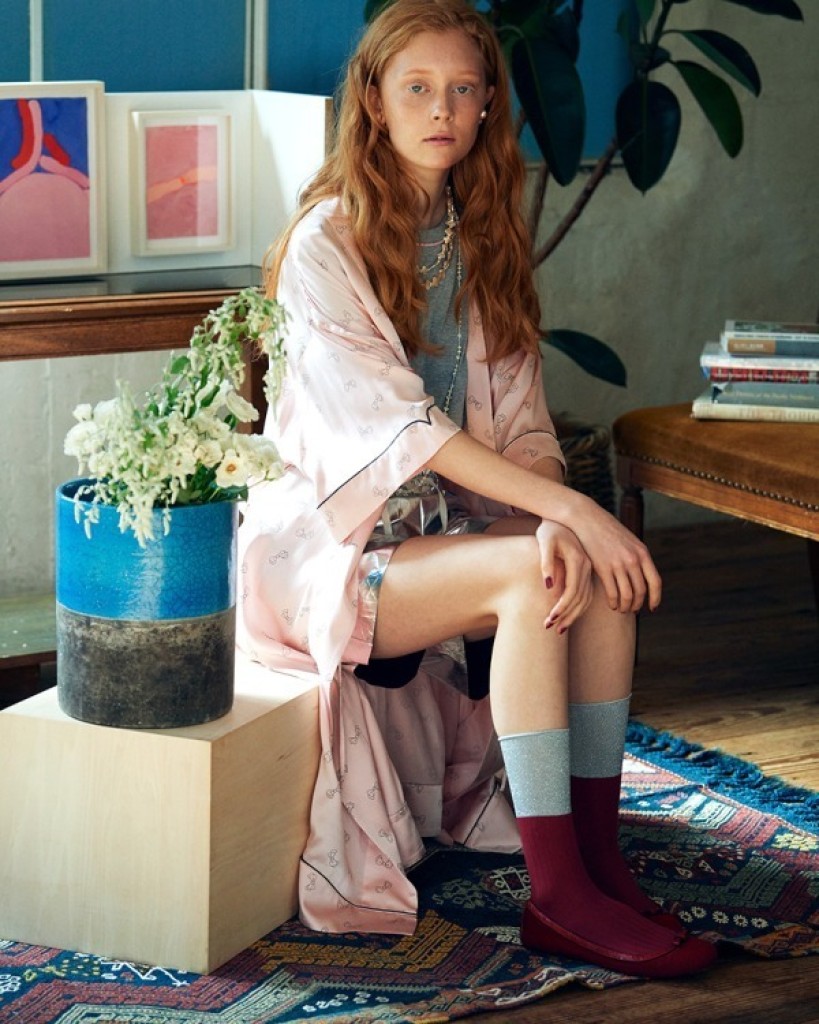 Do you use products to protect your skin from the sun?
Absolutely! My skin is very, very sensitive so I always use a high-SPF sunscreen, sunglasses and after a long day on the beach I apply coconut oil all over my body.

Do you use any special skin treatments?
The only thing I use is my homemade baking soda and coconut oil mix to exfoliate my face once a week!

What do you use on your hair?
I keep my hair routine very simple. I only use a natural citrus shampoo and... that's it! This shampoo make my hair so curly and shiny.

What is your advice to anyone applying to EML 2019?
My advice is to believe in yourself, never give up and never doubt that dreams can come true!

What is your best memory from your EML experience?
The best moment was spending hours rehearsing and I could tell we were all so excited and focused in our dream, it was really exciting. I will be forever grateful to EML for the amazing experience.

You might also like...