Meet The Winners Of Eml 2019
Meet the Winners of the 36th Elite Model Look World Final in Paris, the 2019 edition of the world's most prestigious model contest.
Judges from across Elite Model World agencies including Elite Model Management, Women and The Society, and fashion industry selected from 49 Finalists the Top 15, with the Top 10 girls and Top 5 boys. From this group, one girl and one boy were named Overall Winners.
New for 2019, EML welcomed 7 Digital Creators, from which they selected a Digital Creator Winner, Runner-Up and Social Consciousness Winner. Scroll down to meet them now!

Overall Winner: Yireh from Dominican Republic
Overall Winners: Andrej from Slovakia
Digital Creator Winner: Laetitia from Ivory Coast
Top 15: Dasha from Belarus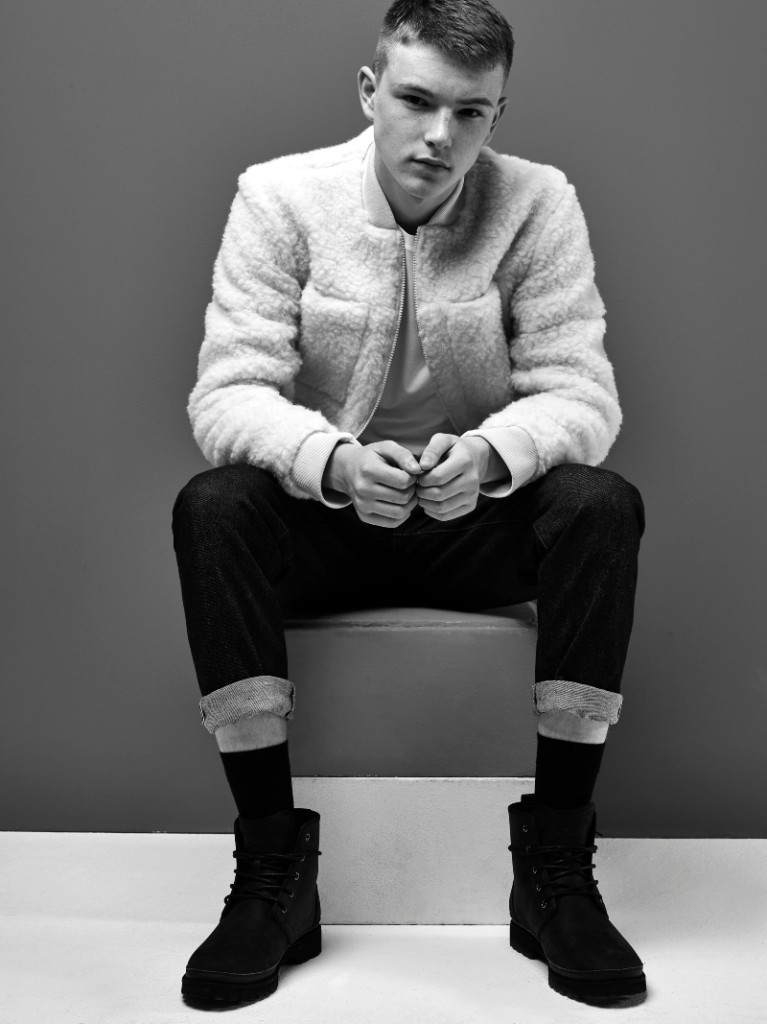 Top 15: William from Belgium
Top 15: Xindi from China
Top 15: JiaYu from China
Top 15: Luna from France
Top 15: Yara from Germany
Top 15: Sara from Italy
Top 15: Juliana from Portugal
Top 15: Liza from Russia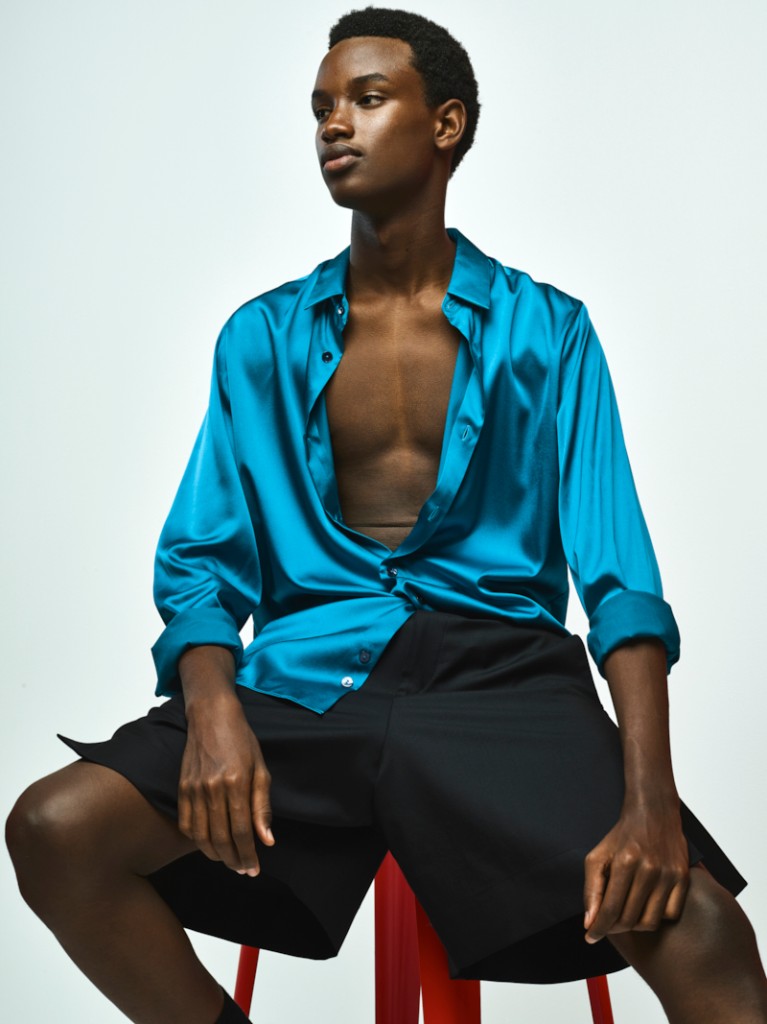 Top 15: Jeff from Rwanda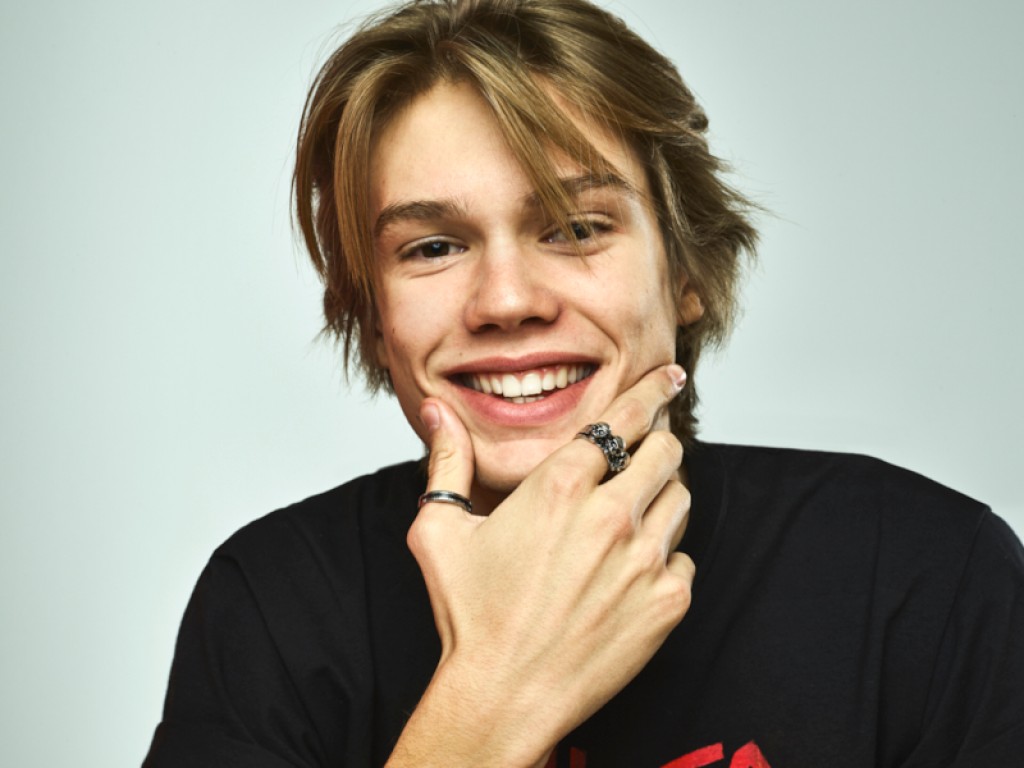 Top 15: Elvis from Spain
Top 15: Laura from Spain
Top 15: Timea from Sweden
Digital Creator Runner-Up: Lindsey from United States
Social Consciousness Winner: Allison from the United States
You might also like...