Spring Break Like A Model
Check out what some of our models got up to this weekend over the Easter break. From dressing up in seasonal attire to kicking back at Coachella to getting their ski gear on - this is how we party! What did you do this Spring break? Tell us in the comments on social media!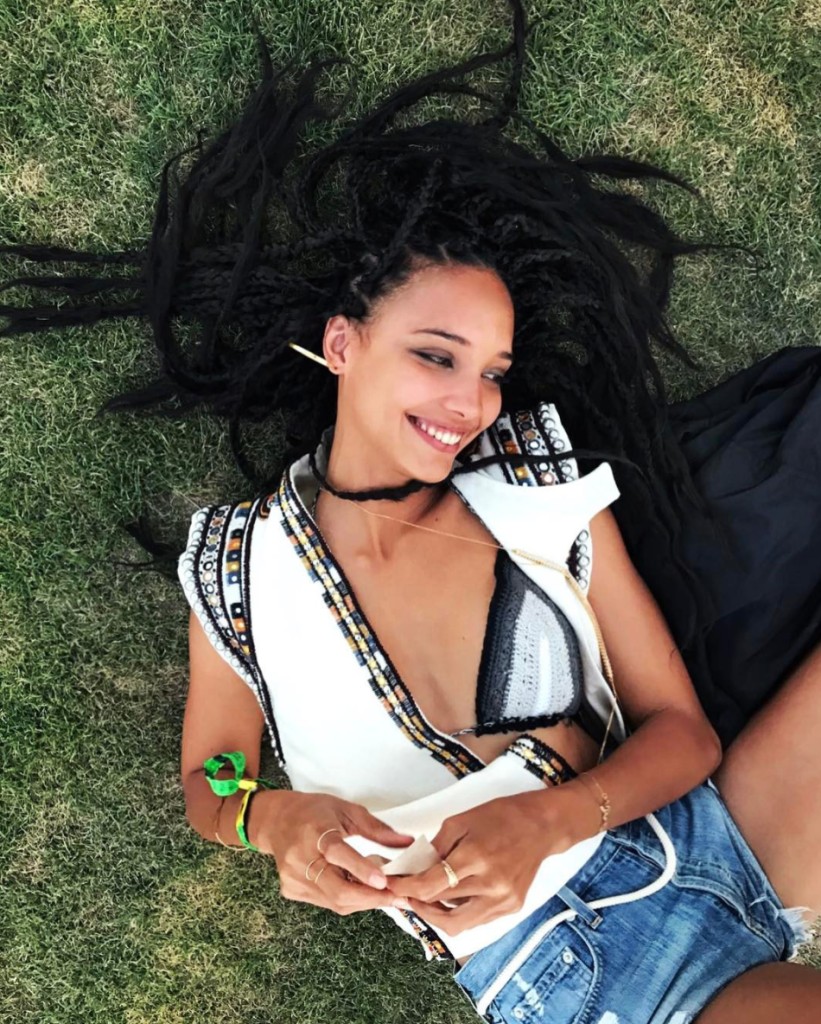 Cora Emmanuel
Former Martinique Finalist Cora was all smiles at Coachella.
Ruben Rua
The ex-Finalist turned catwalk coach from Portugal shared this Easter-themed shot with a pair of seasonal bunny ears.
Marie-Louise Wedel
Denmark's Marie-Louise shared this happy snap from the iconic streets of New York.
Matilde Rastelli
Italy's 2015 Winner Matilde rocking simple shirt and jeans on a boat in Portofino.
Benjamin Benedek
From Austria to New York with love.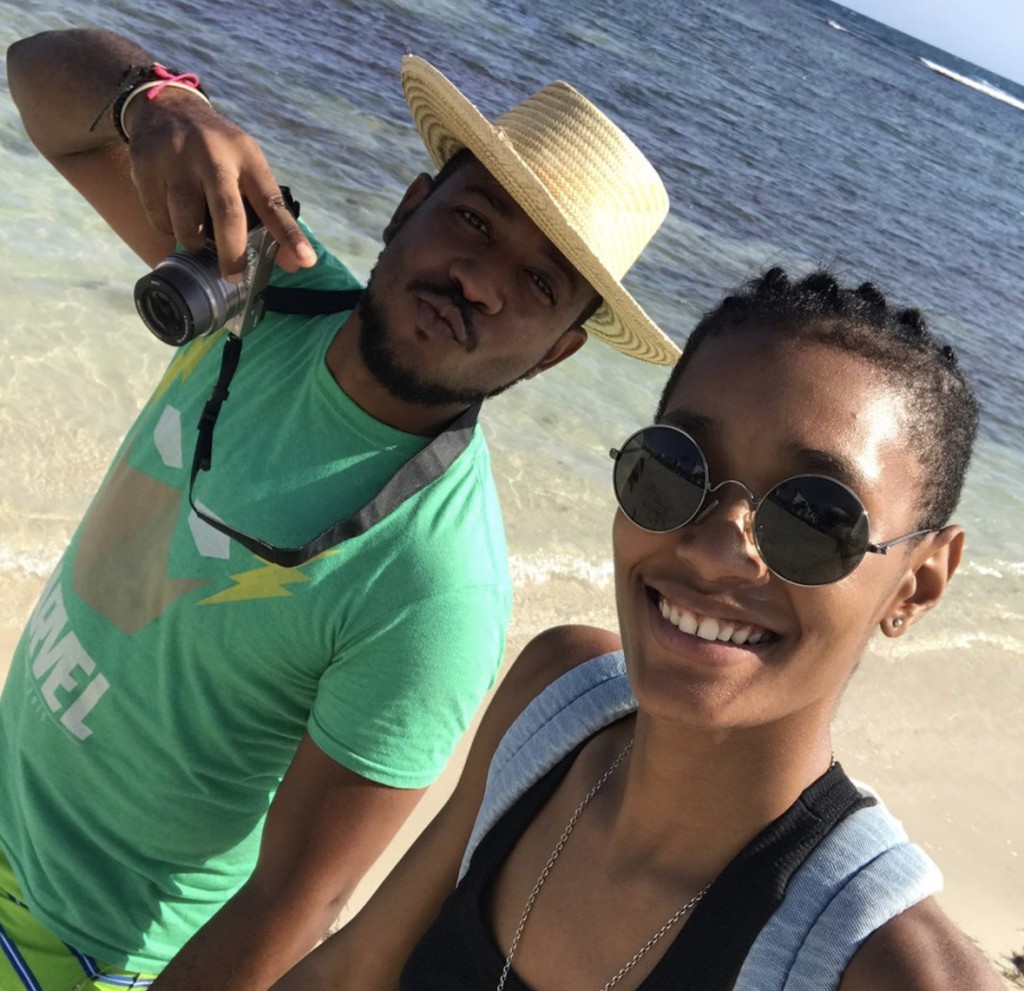 Ysaunny Brito
Kicks back at home in the Dominican Republic with friends.
Alecia Morais
Looking fresh in denim cut-offs, Alecia shared this snap from Hawaii.
Manuela Frey
Once a Finalist for Elite Model Look Switzerland, Manuela was working this weekend. She posted this behind-the-scenes shot from a shoot with Vogue Japan.
Josephine Skriver
The Society model shared this festival shot from California.
Leia Matagne
She got to Top 15 in 2015. Leia shares a laid back shot from her native Reunion Island this weekend.
Chey Carty
Before jumping on a jet to New York, Elite Model Look UK's Chey caught a show in London this weekend.
Bertie Pearce
Elite Model Look UK graduate Bertie took to the slopes this weekend for some springtime snow.
You might also like...