Henrike From Germany: Meet The Winner 2017
Germany have named their Girl Winner for 2017! From
Frankfurt in the west of Germany, Henrike loves dancing, Taylor Swift and puppies. Meet her below!
Full name: Henrike Dietershagen
Star sign: Libra
Hometown: Frankfurt, Germany
Follow me: @henrikedietershagen
What is your favourite…
Song: Unconditionally by Katy Perry
Animal: Dogs – especially puppies!
Colour: Blue
Sport: It's difficult to decide… I like tennis, dancing, basketball, skiing.
Singer: Taylor Swift
Vacation destination: USA! I want to visit big cities like New York.
Quote: Live every moment, laugh every day, love beyond words
Chocolate: Is this a trick question!? I would have to say milk!

Film: Twilight, but the book is better!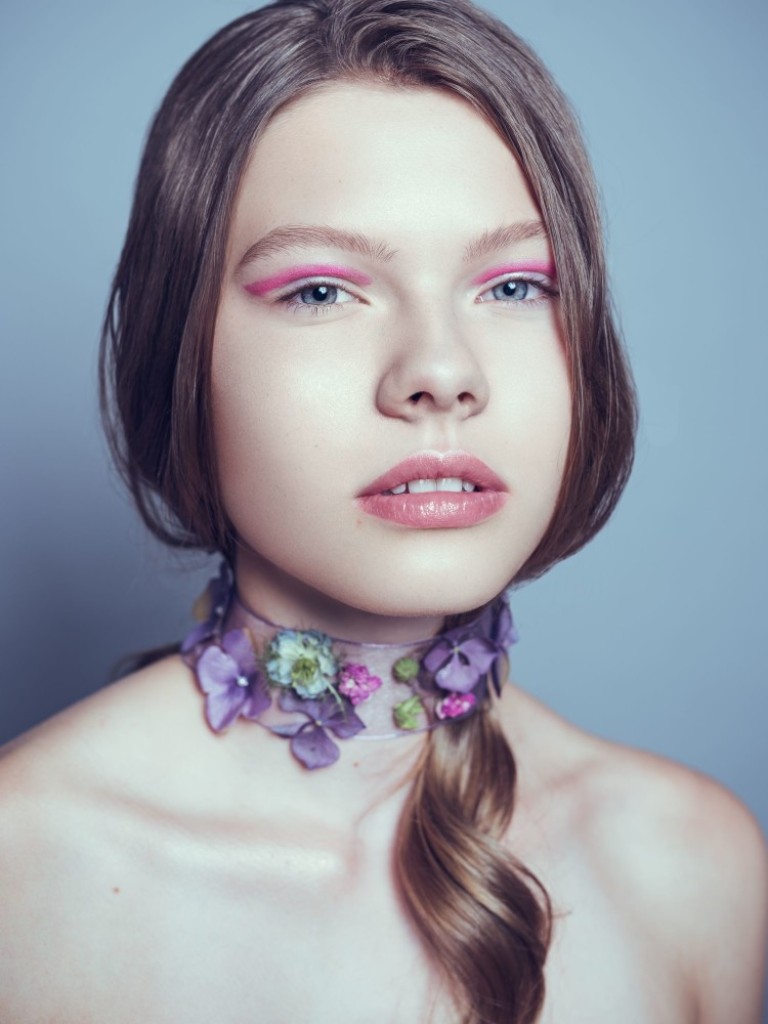 Choose one….
Pizza or Ibiza? Ibiza
Leather shorts or demin cutoffs? Denim cutoffs
Las Vegas or Los Angeles? Los Angeles
Sports car or SUV? SUV… I am too afraid of driving fast
Cowboy or alien? A cowboy looks so tough and strong!
DJ or PJs? DJ – I love dancing
Motorbike or magic carpet? Magic carpet
Hot fudge or melted caramel? I can't decide!
How did you hear about Elite Model Look?
I found it on Youtube! I loved my first shoot.
You might also like...