Hairstyle Tips For Festivals
Around the world, music festivals are kicking off! From the Lollapalloza in Chicago to Szgiget in Budapest to Splendour in the Grass in Australia, music festivals are an ideal chance to try out the adventurous hair styles… or to channel the party spirit wherever you are. Scroll down for model tips for unleashing your inner creative.
Prep makes perfect
To look your best at festivals, we love the Rowenta for Elite Model Look Moveling Hair dryer. Not only is it super-light and easy to take with you, we found that it takes no time at all to get ready, thanks to the high drying performance. What's more, it does all that on low energy, making it a good thing for the planet, and for your wallet!
Boxer braids
The coolest styles for 2016 festival hair are definitely boxer braids. Easy to achieve, and an uber cool yet practical look. If you want to go the extra mile, why not try to tie your braids up in top knots? Watch our tutorial video here. Braids also look great accessorised with hoop rings and ribbons for a festival.
Play with Colour
Festivals are an ideal time to play with a colour you've always wanted to experiment with. The easiest way to dye your hair short-term is by using hair chalks as they are so easy to use on the go. Simply rub them on the parts of hair that you want to colour, such as the ends of your hair for a dip dye effect. You can also play with spray-on colour. They come in small aerosol cans, just like a hairspray.
Healthy hair
To make sure your hair stays healthy and glossy during a festival, brush your hair daily and apply some conditioner. Watch out for UV protection in your product as you don't want the sun bleaching out your colour. Also, in case there is no time to wash your hair, dry shampoo is an absolute must.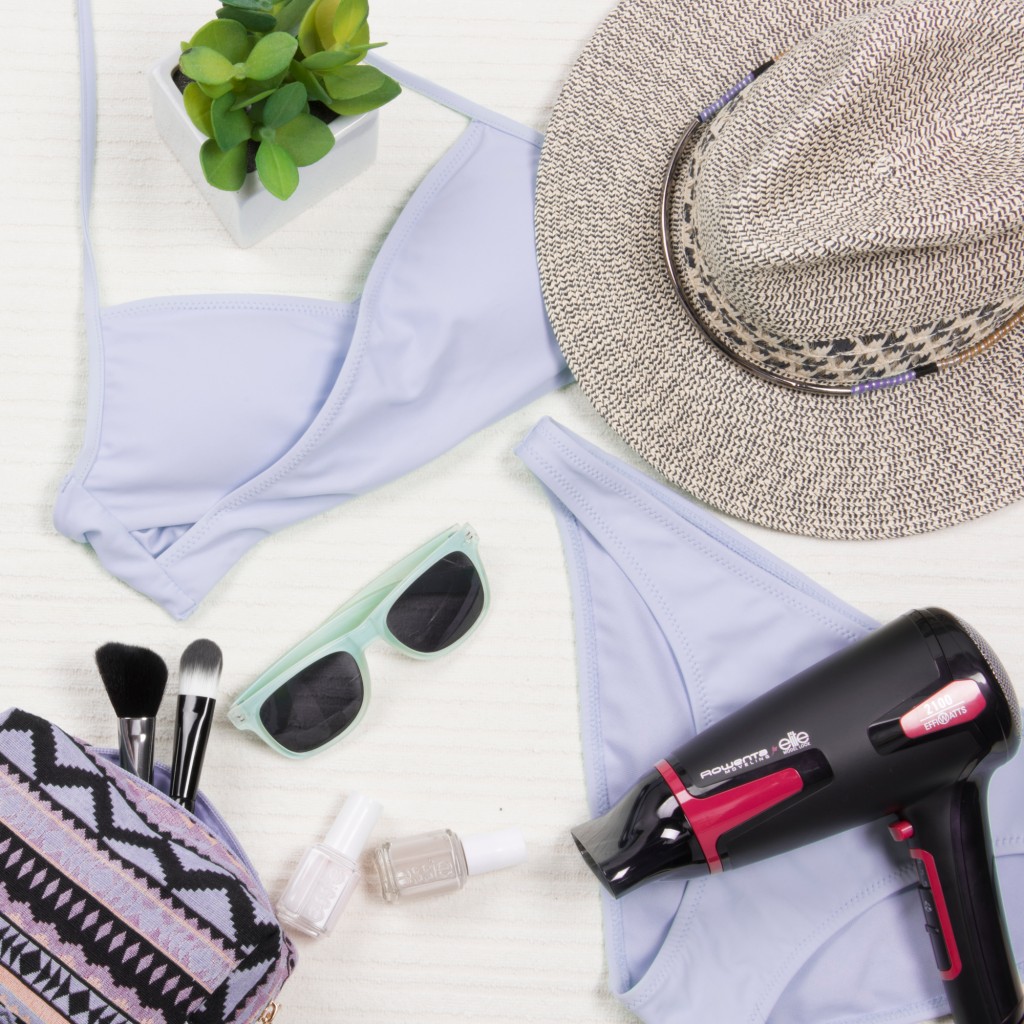 Add some more
Flower hair bands are a classic look for festivals! You can make our own or buy pre-made ones one from the wide range available in accessories stores. Weaving bright or sparkly ribbons into your braids, or experiment with leather and feathers. The great thing about festival style is the wilder, the better!
You might also like...