Model To Know: Eva Klimkova
Eva Klimkova was the Czech winner who entered the Elite Model Look World Final in 2013 and rose to stardom after her overall win in the World Final. She recently shot for Vogue Japan and walked for the likes of Dior, Jean Paul Gaultier and Zuhair Murad. We catch up.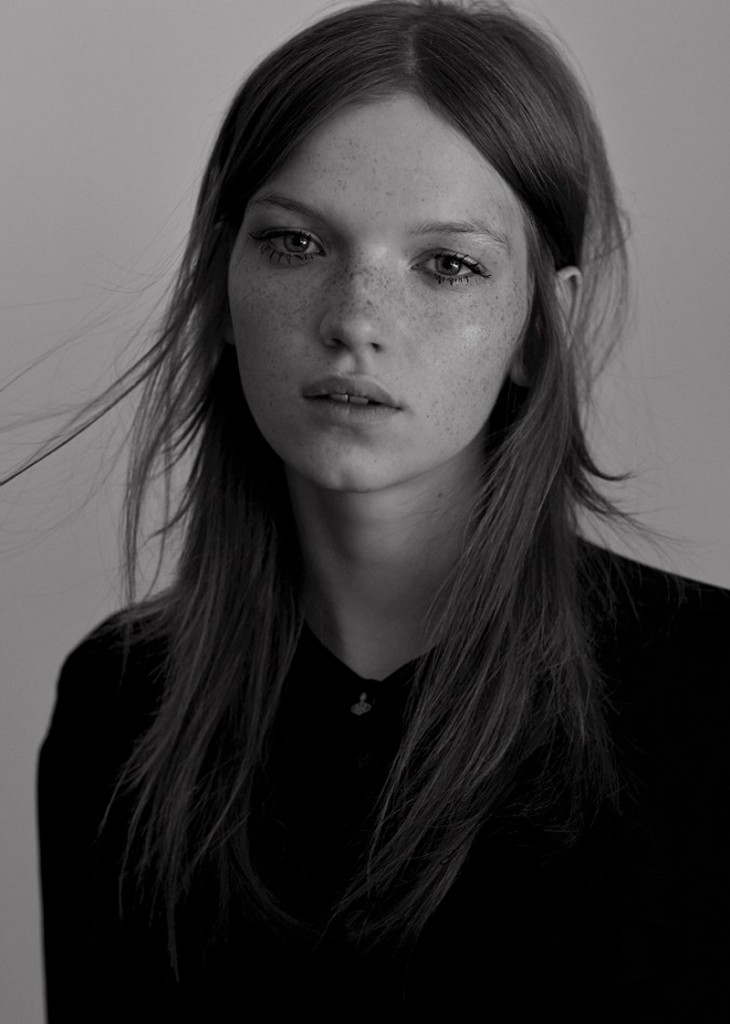 How was winning Elite Model Look in 2013?
It was amazing. I was 15 back then. I loved every second of it but it was also very scary. I didn't speak much English then. One of the best things was that there were so many people to meet and I made great friends. But walking on stage was the highlight. When I won, I couldn't believe it at first. I was so shocked. I started crying and people congratulated me on my win. I called my mum and said 'I am the winner!'. A very emotional moment for me.
How did you feel when you found out that Jana won Elite Model Look in 2016?
It felt great because she is also from the Czech Republic. It's nice that in 2013, 2014 and 2016 a girl from the Czech Republic won. Jana, Bara and I. Very cool, congratulations to them. Seeing the video of her winning was a special moment. I spoke to her after, she is very cute. I understood very well how she must have felt. It is crazy to think that was me in 2013. I hope she will do well.
Did you ever imagine you would experience the things you did so far?
No, I never did. I was scared of a lot at first. But I have been modelling for three years now and it was a good decision and I enjoy it. I met a lot of people and made great friends along the way. It couldn't have been better.
As a model, you'll do fashion weeks in London, Paris and Milan. How does that feel?
Good but it's also very stressful. Working fashion week is great experience though. I particularly enjoyed the Jean Paul Gaultier show I did in Paris. That was cool because it was a really enjoyable and different show. We got to dance during the show! And just now, I did a little campaign for Burberry for Mother's Day. That was amazing. I like shootings because you get to do cool things and to travel. The more you do, the more experience you get. I like going to new places.
Do you do any fitness or any sport to stay in shape?
Before modelling, I played football, basketball and tennis. I did some gymnastics as well and I have a horse, so did lots of horse riding. My horse is in the Czech Republic now though. I miss him when I go away but every time I am home, I'll go and see him. Before I did the modelling, I took part in some jumping competitions with him.
What do you eat normally, what fuels you?
I eat everything but try to eat my five a day. I take care to eat healthily and do sports. But sometimes I do a detox as well. I once attempted to be a vegetarian for half a year but now I am trying to eat some meat and fish again. I didn't cope too well as a vegetarian. It is better for my body to eat meat. I need my energy.
You might also like...