Escape To The Woods At Eml Belux Bootcamp
Elite Model Look Belgium and Luxembourg (Belux) held their bootcamp deep in the countryside, in the pretty and rustic Cabines de Rensiwez near Ardennes, Belgium. From 18th - 20th September, Finalists had a photo shoot with the Paris-based fashion photographer Olga Vlady and videos by Sebastien Alouf. For fitness advice, World Athletics Champion 2008 Olivia Borlee held classes and gave tips to stay in top physical shape. See highlights here.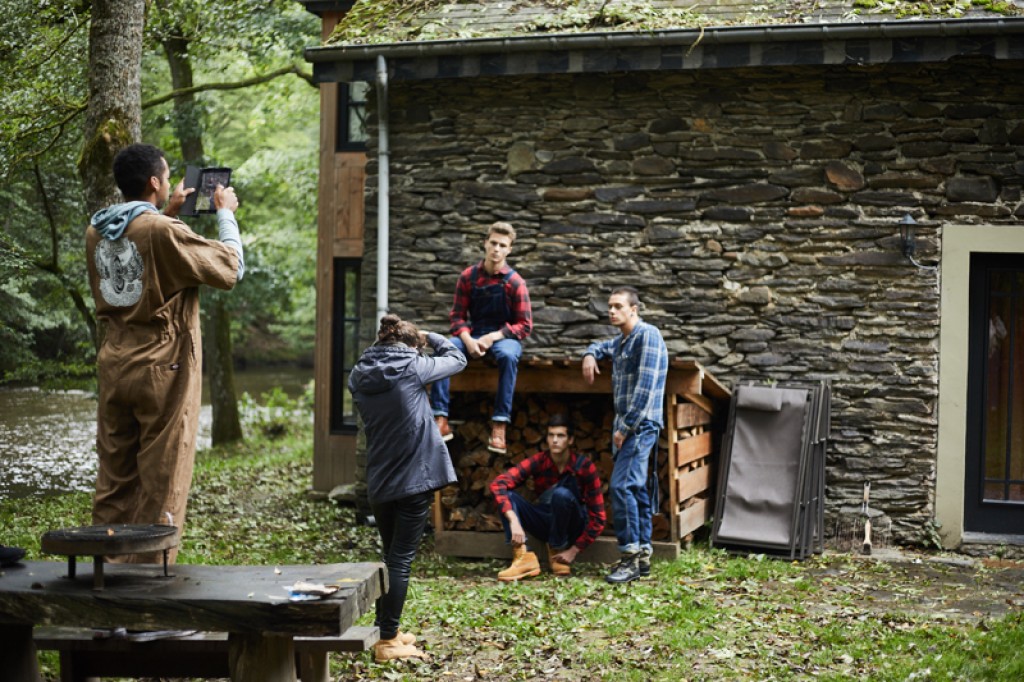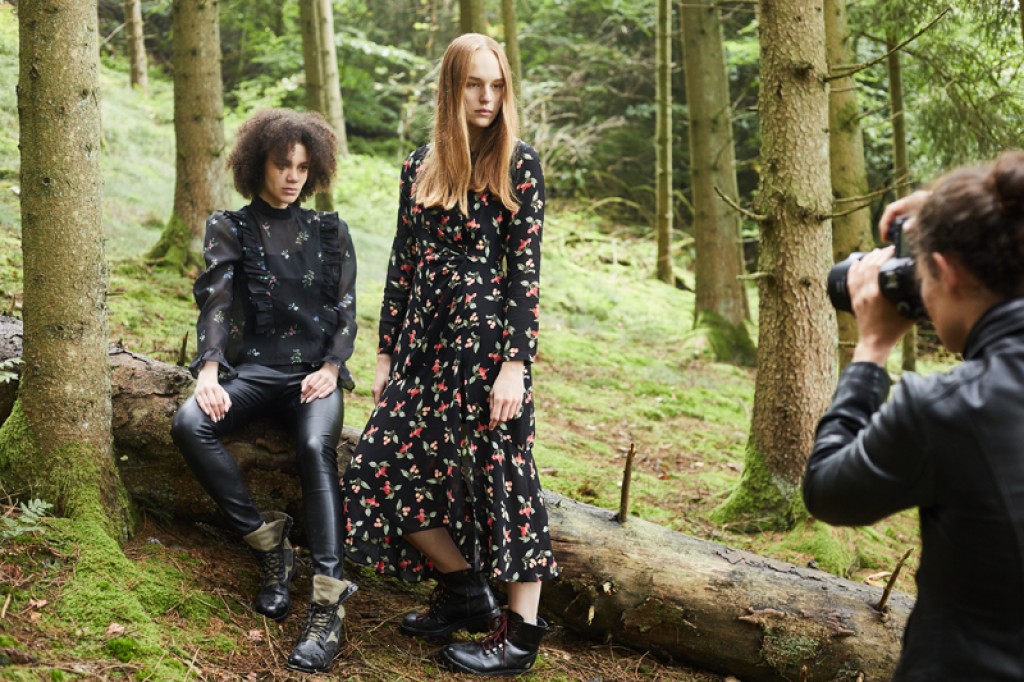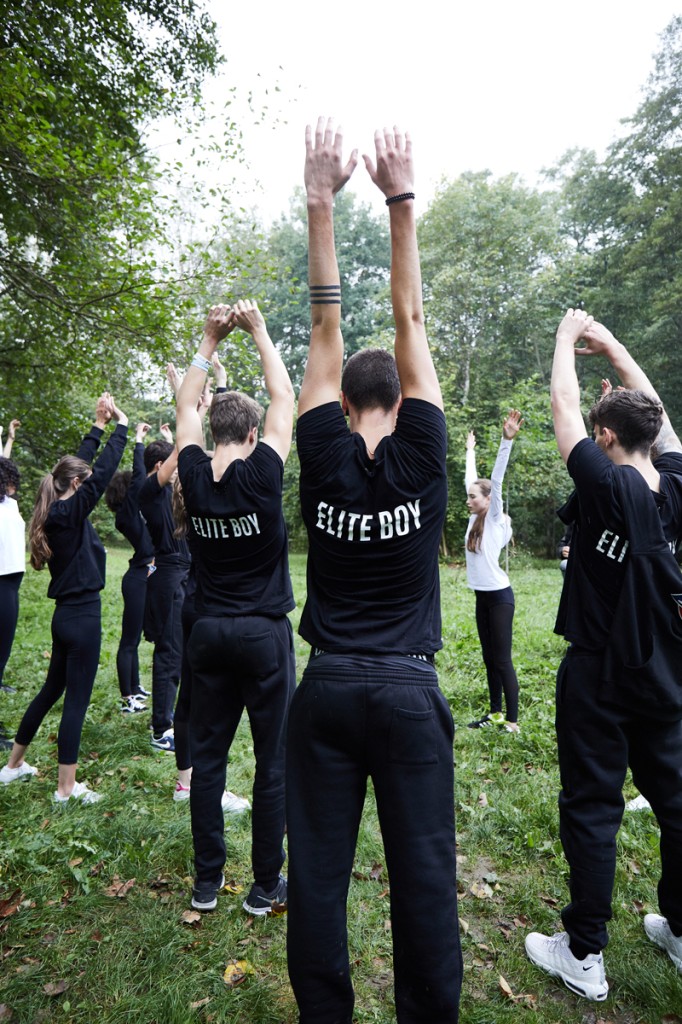 You might also like...