Becoming Fashion's Golden Boy With Benjamin Benedek
Finalist for Austria in 2013, Benjamin was a professional tennis player before entering the Elite Model Look contest. Since, he has walked in the H&M x Balmain runway show and stars in Versace's SS16 campaign. We sat down to talk about his most exciting work to date, negotiating the expectations of social media and how EML Finalists can make the most of every opportunity.
What have you enjoyed doing the most since you competed in Elite Model Look in 2013?
In the beginning, I was so new to it all, everything was so huge. My first show was for Calvin Klein. When you have done some more shows, doing a show for Versace feels normal, but when I started it was amazing. This summer, I got an option to shoot the Versace SS16 campaign, and I knew I had a good chance, because I have done the shows for Versace, and I knew that they really liked me. When I got it, I was so happy. It was shot in Palm Springs, next to LA in the desert, it was a really a cool location. It was the first campaign for five years that Versace have shot outdoors, before they always shot in studio. It was amazing to be a part of it.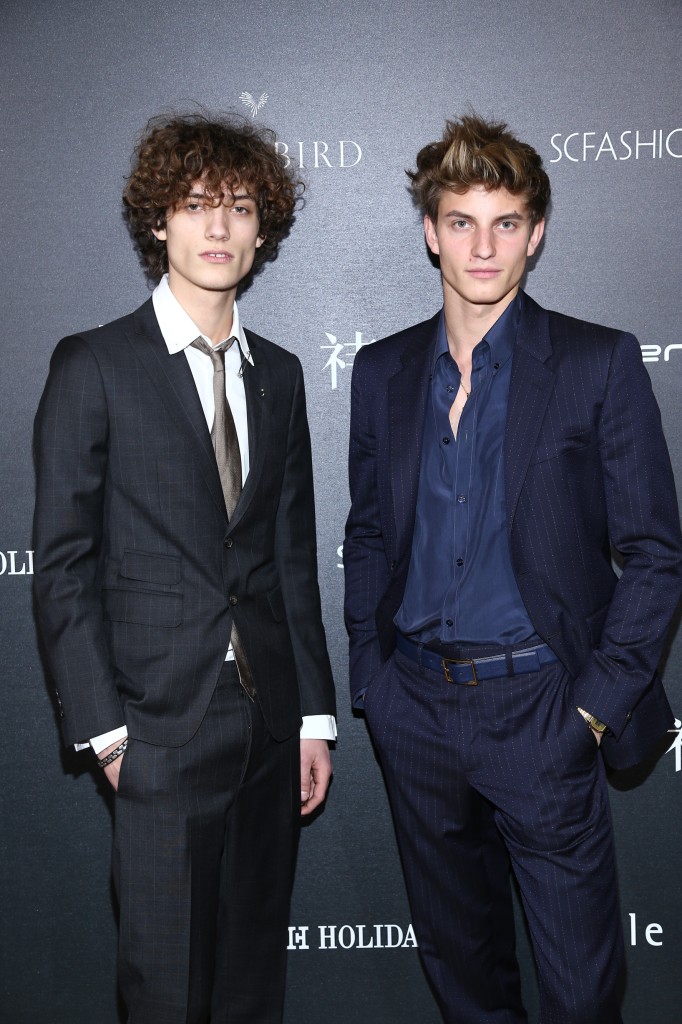 You were invited back to Elite Model Look for the 2015 World Final. How did it feel?
Right now, I'm based in New York, and it was great to be invited back. I remember that when I competed, it was something completely new for me. On the one hand, I was afraid, and on the other, I was excited. It felt like my dreams were coming true. I just wanted to maybe go to Milan and do one show during fashion week! [laughs]
How is important is social media to your work?
To be honest, that's something I don't really enjoy, I don't like to show people everything, but these days you have to. In New York, if you go to the castings and they ask you how many followers you have. Last season, I saw that a lot of brands take a few models just because they have a lot of followers, for example Versace, usually they take really big guys, but there were certain model who were there who were really skinny, and it was just because of their followers. But I know I have to put myself out there, so I guess it's part of the job.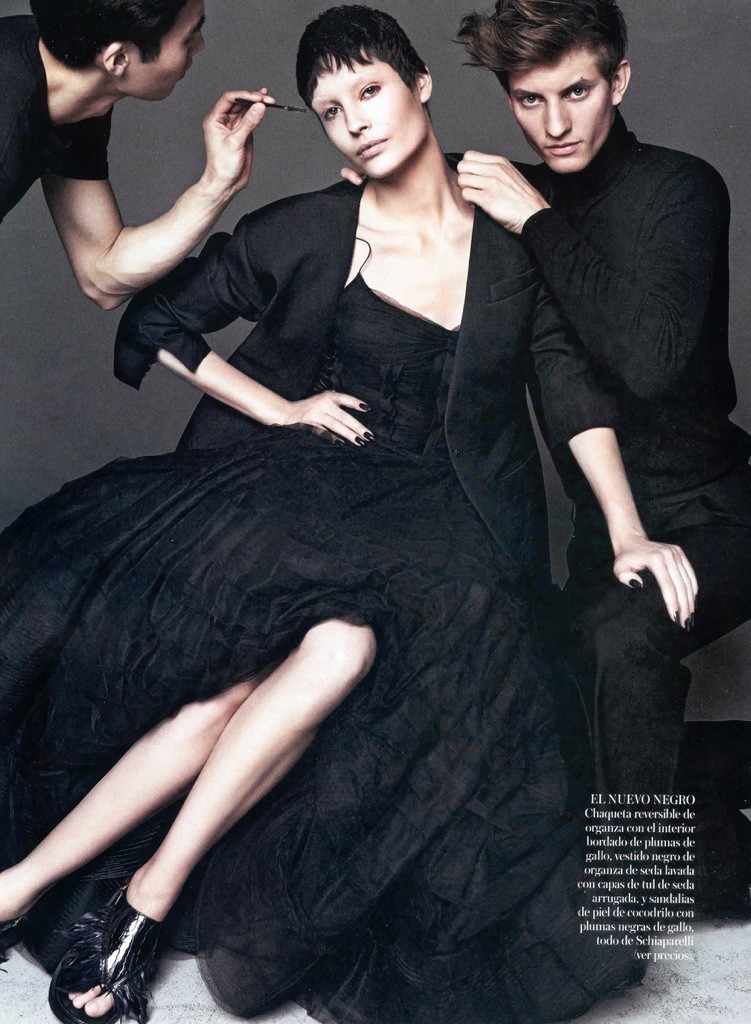 What's your advice for young models?
My advice is to keep everything real, don't change your personality. I see a lot of models, they become quite arrogant when they get famous, and that's something that clients don't like. But the most important advice is they should enjoy their life. If they become a model, they have a really good opportunity to see the world and to meet a lot of interesting people, and they should enjoy every second of it. If I'm in New York, I take my camera and I walk around and take photographs. Or my shoot in Palm Springs, it was a nice location, I felt like I was seeing something new. Some models complain that they are bored, but they should just go out and see the world!
Are you looking forward to the next season of men's fashion weeks?
Yes, of course. I don't know how it is with the girls, but the boys are really chilled, it's not at all competitive. I am friends with most of the boys who did Elite Model Look - Matthew Bell, Serge Rigvava, James Parker - and I know all of them, it's cool. If you get a good job, we are happy for each other, and then we can party together. I'm in Milan until Christmas to see clients, then I will go back home for Christmas. I'm from Austria so it's pretty close. I have some exciting projects coming up, but I can't tell you what they are. You'll have to wait and see!
You might also like...