5 Minutes With Influencer Aretha La Galleta
Aretha Fusté is an Influencer known as Aretha La Galleta from Barcelona who is attending the castings as guest judge for EML Spain 2019. A total camera addict, amateur cook and travel fan, Aretha shares tantalising snippets from her life on her blog, Youtube, Instagram and more. We caught up with her ahead of her next engagement, where she'll be behind the welcome table with judges from EML Spain.
How has social media changed since when you first joined?
Everything has evolved very fast! I remember my first photos and early content and I think "Aretha how did you post that?!". Now everything is more personal - we can interact more with our community. I have more confidence to be myself. Also, changes like Stories have been a great improvement to get closer to my followers!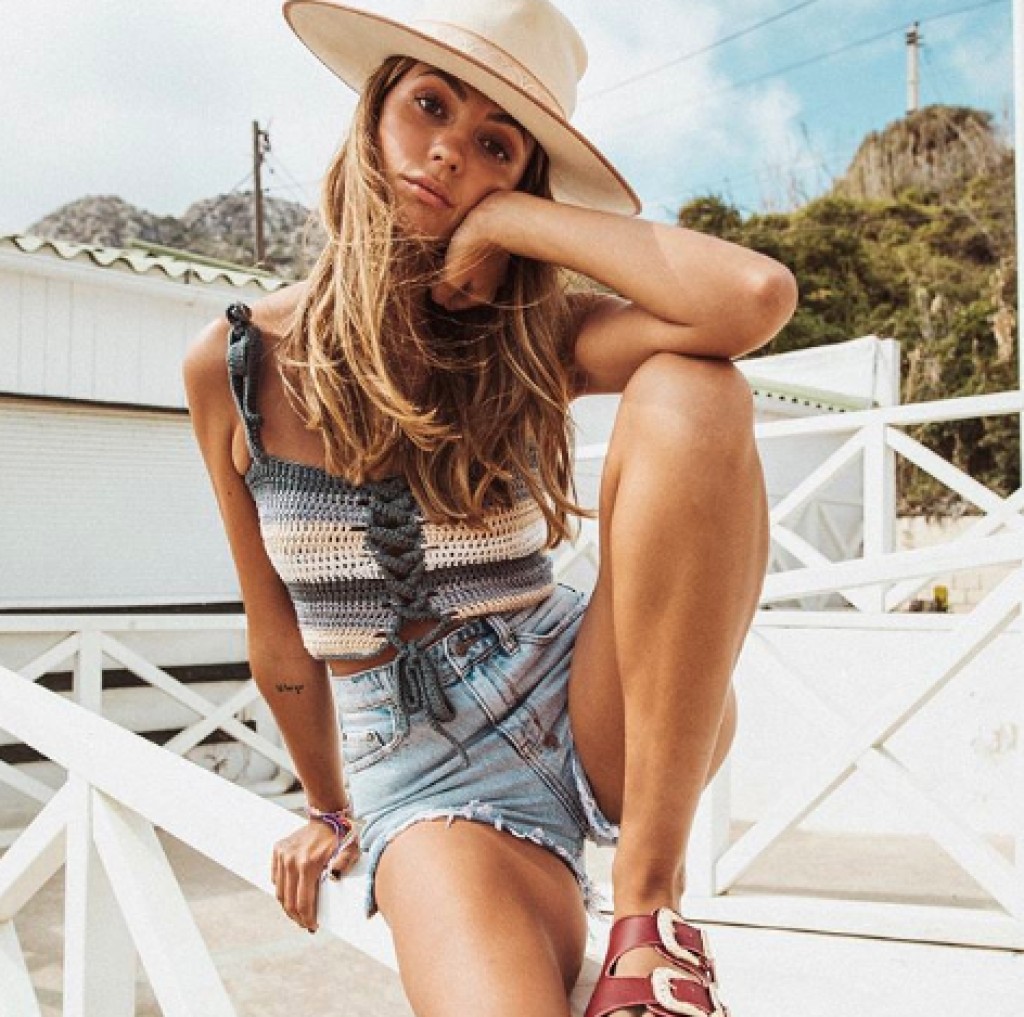 Do you think there's an art to success on social media, or is it about having fun?
The important thing is to be yourself – for me is a vital combination of content, charisma, personality and reality. I think that if you do not have a good time, you shouldn't feel like you have to do it, because nowadays your followers can quickly tell if someone is being fake!

Is there anything you choose not to share online?
I share almost everything, even my personal experiences and feelings – but having said that, I try my best to share positive and productive things the most!

What will you be looking for in the Applicants to EML this year?
I would like to see cultural diversity and confidence - someone who is not afraid to be 100% true to themselves.

What's your advice to any aspiring influencers wanting to apply to EML this year?
Do not think about it too much, take a chance and sign up! Opportunities do not happen twice and EML is an amazing opportunity.

You might also like...