Asger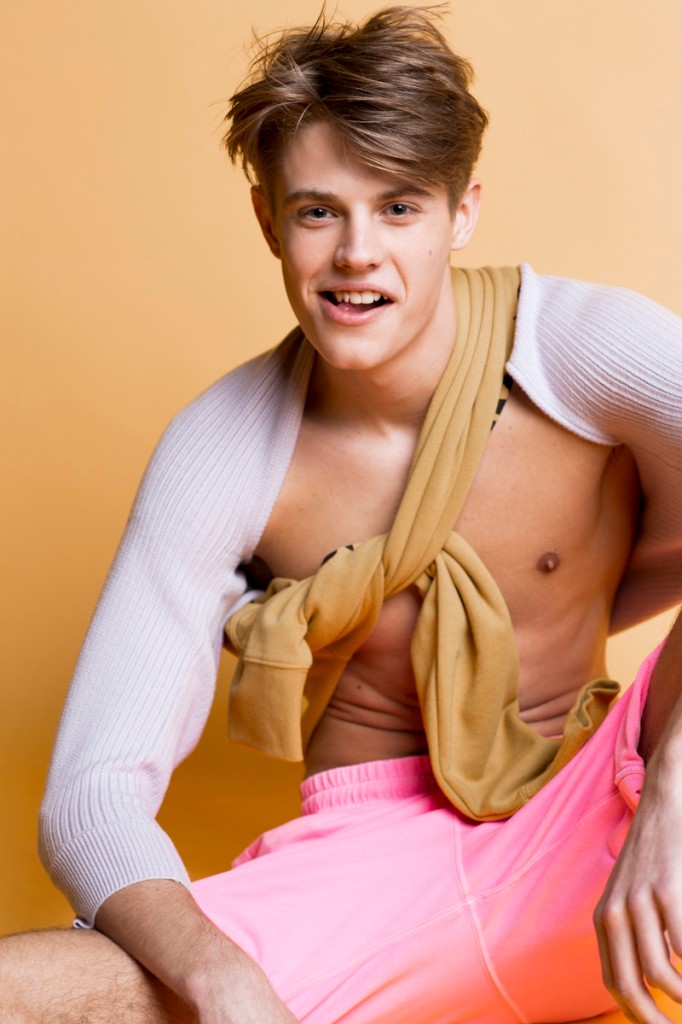 Support me
Star sign: Libra
At Elite Model Look we say: "your differences make our world". What makes you different?

I think it's the way I look. I'd describe myself as Nordic, but in a relaxed way.
What is your passion?

I've skied ever since I was a little kid. I just love the feeling of skiing on freshly fallen snow! I like following skiing accounts on Instagram and my dream is to go and ski in Japan, it's amazing for off-piste skiing and I would love to check it out.
What is your favourite…

Sport: I do a lot of fitness, CrossFit and cardio training.
TV show: Family Guy is my favorite show, it's so silly!
What is the best holiday you have ever been on?

It has to be the trip to Mallorca with my family because it was a really chill trip, and we did a lot of exploring. But I've also been on lots of skiing holidays!
If you were a flavour of ice cream, what would you be?
I would be vanilla because it´s clean and nice.
How does it feel to represent Denmark at the 35th Elite Model Look World Final?

It was an amazing experience to be part of Elite Model Look Denmark! I am very thankful to have been chosen as Winner. I want to thank my parents for supporting me! I am very excited and looking forward to representing Denmark in the World Final. I think modelling is a really cool opportunity and it seems like a fun job!

Tell us about Denmark!
Denmark is famous around the world for their design, fashion and democracy. Some famous people from Denmark are the writer Hans Christian Andersenand the actor Mads Mikkelsen. I'm really proud to be from Denmark, I believe our welfare state is amazing, it makes people equal.