About
Founded in 1983, Elite Model Look is the world's most prestigious international modelling contest. It is credited with discovering Super Models including Cindy Crawford, Gisele Bundchen, Lara Stone and Alessandra Ambrosio.
Each year, thousands of candidates across 30 countries participate in this extraordinary modelling competition that is a launching pad, not just for a modelling career, but for the world stage.
EliteModelLook.com offers an exclusive look inside model life beyond the competition. Follow the journey of the new faces and top models discovered through our platform. Get model tips, fashion trends, beauty tutorials on our homepage, Youtube channel and by following us on social media.
In 2013, Elite Model Look brought the World Final to Shenzhen, China's fashion manufacturing hub which links Hong Kong to mainland China.
This year marked the 30th anniversary edition of the competition which was created in 1983.
Mentoring the competitors and providing invaluable experience were supermodels Liu Wen and Malgosia Bela and previous Elite Model Look world winner Charlotte Di Calypso. They joined the finalists on stage for the finale, which featured guest performances from Chinese pop singer Chris Lee and saw Eva of the Czech Republic named overall winner.
Scroll down to meet the Top 15 Finalists 2013.

AMILNA
VIKTORIA
EVA
FILIPPA
ESTELLE
GINA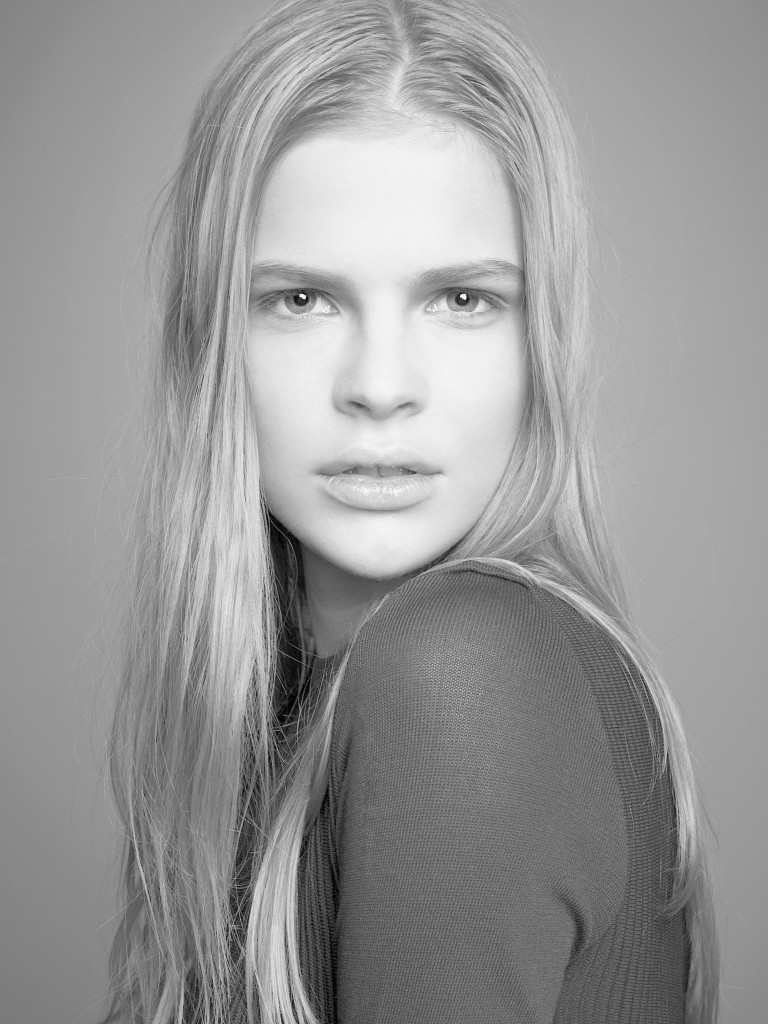 DALMA
ALEXANDRA
SUNNIVA
IGA
PATRICIA
ANITA
BAYA
MAY
KAYLIN