Eml Scouts Digital Creators For The First Time In 2019
For the first time in Elite Model Look history, 7 Digital Creators were invited to be a part of the Elite Model Look Final. The artists built on their talent and digital craftmanship at the Bootcamp with a special programme of masterclasses with social media experts, and a video creation challenge hosted and judged by TikTok, the leading destination for short-form mobile video.
The Digital Creators scouted for EML 2019 are brother and sister Maya and Max from Hungary, incredible hair artist Laetitia from the Ivory Coast, fashion fan Antoine from Belgium, Youtuber Jana from Serbia, feminist artist Allison from United States and Tiktok star Lindsey from United States.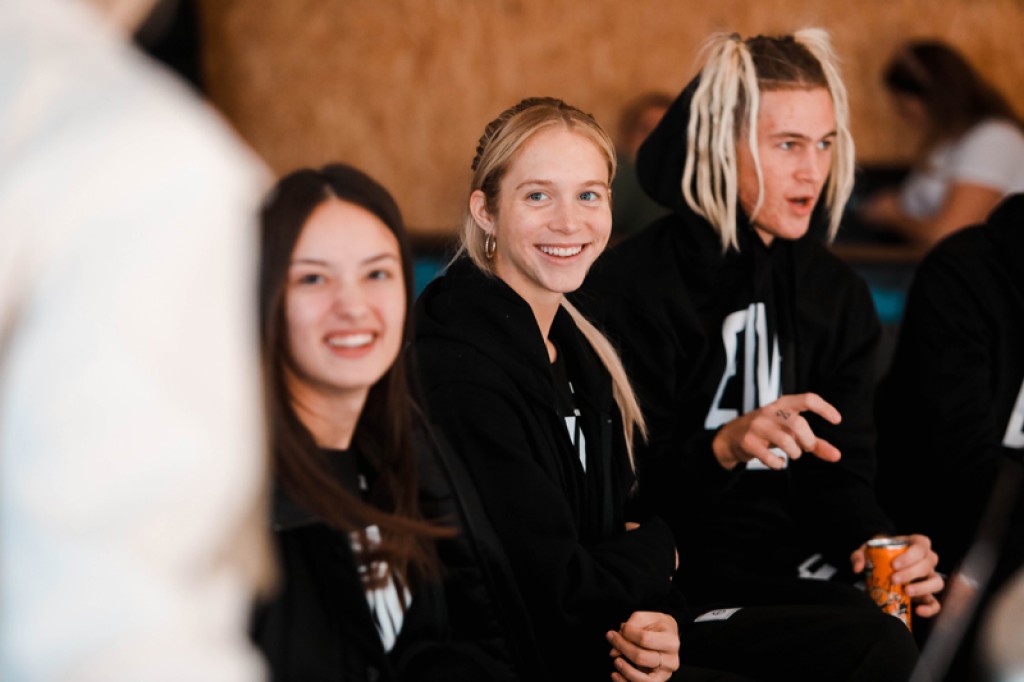 You might also like...