Mød Elite Model Look 2018 Vinderne
Se billeder af de to vindere Karla R. og Asger B. herunder, og læs meget mere om det store finaleshow, Elite Model Look 2018 her.
Finalisterne
Blandt fem piger og fem drenge blev det Karla og Asger der løb med sejeren, og skal repræsentere Danmark ved den internationale verdensfinale i vinterhalvåret 2018. Den svære beslutning blev truffet af Elite Models direktør, samt to internationale dommere.
Asger B. Jensen
Blev vinderen blandt de 5 drenge finalister. Asger som er 15 år er fra København, og går på nuværende tidspunkt på efterskole.
Karla Rolskov
Blev vinder blandt pigerne. Hun er 18 år, fra Odense og går på nuværende tidspunkt i 3.G.
Show forberedelse
Sidste forberedelser inden showet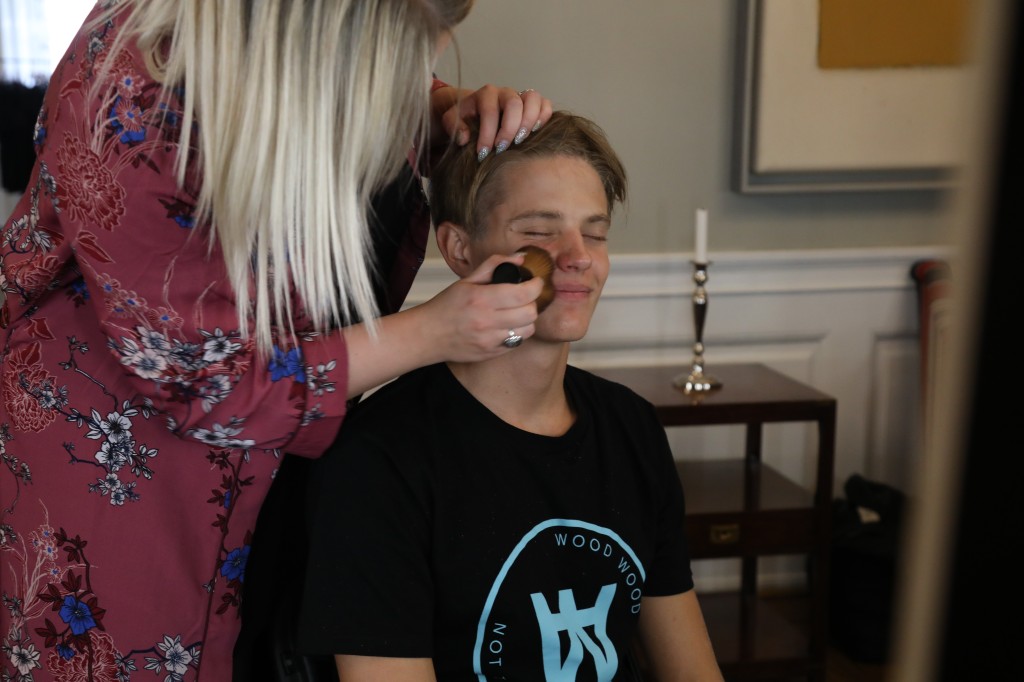 Asger i hår og Makeup, som Zenz stod for
Der var masser af smil, da Karla blev udnævnt som vinderen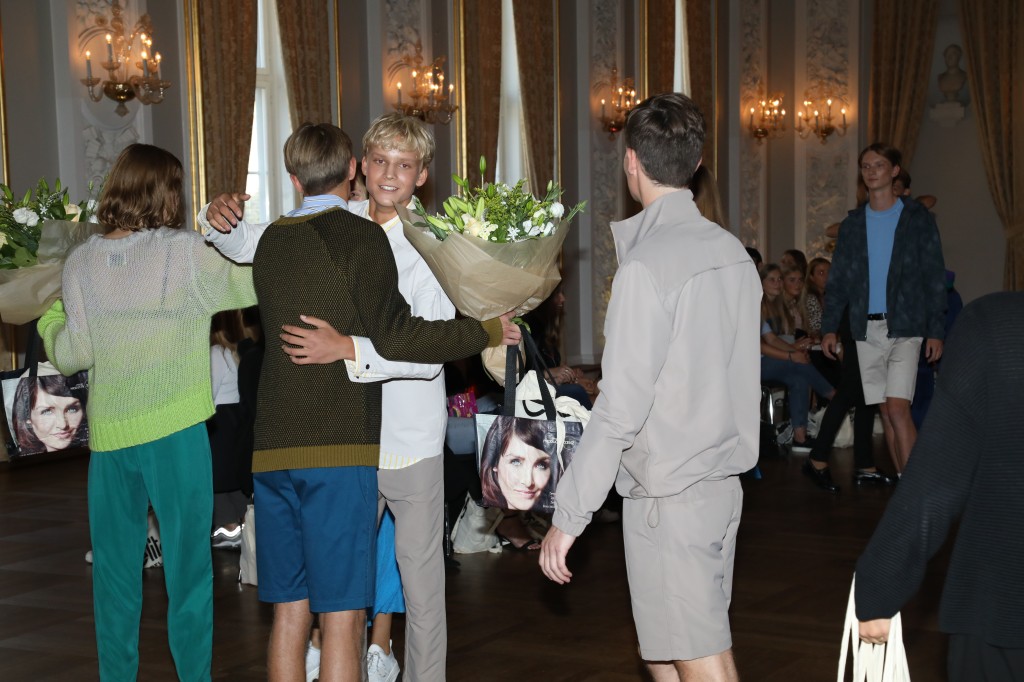 Lykønskningerne til Asger og Karla var mange fra de andre deltagere.
Der var masser af glade mine efter showet blandt alle deltagerne