Modelos Elite Model Look: Antes Y Ahora
¿Donde están ahora? Echamos un vistazo a algunos de los modelos que han participado en Elite Model Look
recientemente para ver dónde empezaron y lo que han hecho desde su participación en el concurso.
SERGE RIGVAVA AUSTRIA 2014
Fue descubierto al representar a Austria en la final mundial de Elite Model Look 2014. Su primer trabajo después de la final fue como imagen de Valentino fotografiado por David Bailey. A nivel editorial, lo hemos visto en Vogue Hommes, Esquire, Wonderland, ODDA Magazine y Grit Magazine.
GRETA VARLESE ITALIA 2014
Greta Varlese fue una de las finalistas Elite Model Look Italia 2014. La temporada siguiente caminó para Givenchy, Chanel y cerró el desfile de Prada y fue imagen de campaña de Givenchy y Prada. También ha sido portada de i-D, y Harper's Bazaar.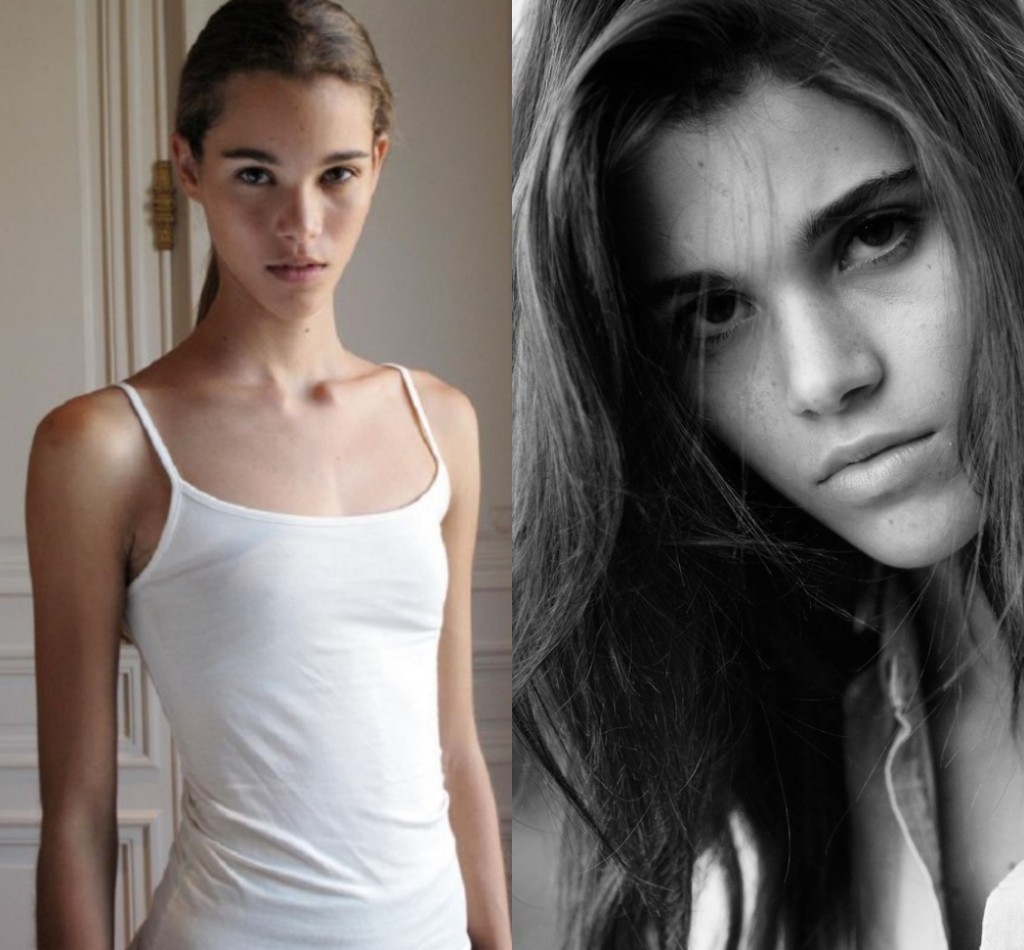 PAULINE HOARAU ISLA REUNIÓN 2011
Pauline a tenido una trayectoria envidiable desde que representó a la Isla Reunión en el 2011. Ha desfilado para Chanel, Emporio Armani, Dolce & Gabbana, Valentino y Jean Paul Gaultier. Cumplió uno de sus sueños en el 2015 al ser nombrada un ángel de Victoria's Secret en el 2015.
YSAUNNY BRITO REPÚBLICA DOMINICANA 2012
Después de que sus amigos la presionaran a entrar a Elite Model Look, Ysaunny se ha convertido en una de las modelos más importantes de supaís y a nivel mundial. Hizo su debut en pasarela durante la semana de la moda en Paris para Dior y Louis Vuitton. Ha sido imagen de Balmain y ha aparecido en revistas internacionales como LOVE, Vogue Paris, V Magazine y 10 magazine.
MAYOWA NICHOLAS NIGERIA 2014
Mayowa Nicholas subió a la cima después de haber participado en Elite Model Look. Empezó caminando para Miu Miu, Dolce & Gabbana, Missoni y Paul Smith. Fue la primera nigeriana en aparecer en la campaña de Dolce & Gabbana FW16 además de también haber sido parte de las campañas de Moschino, Prada, Topshop, Roberto Cavalli y Burberry.
JOSEPHINE LE TUTOUR FRANCIA 2011
En el 2011, Josephine ganó Elite Model Look Francia y aseguró un lugar en el TOP 15 en la final mundial. A partir de ahí, no ha parado de trabajar. Josephine ha sido imagen de campaña de reconocidas marcas tales como Chloé, Diane von Fúrstenberg, Dior, Gucci, Tiffany & Co. y Zara.
ANTONINA PETKOVIC SERBIA 2012
En el 2012, Antonina representó a Serbia en la Final Mundial y desde entonces ha sido portada de Elle Serbia, Love y Harper's Bazaar. También se ha convertido en una de las favoritas sobre la pasarela al caminar para marcas como Stella McCartney, Dolce & Gabbana, Alexander Wang y Valentino.
AMILNA ESTEVAO CAP VERTE 2013
Amilna participó en la edición 2013 de EML y desde entonces ha trabajo con reconocidos fotógrafos como Craig McDean y Mario Testino. Además, ha sido portada de Antidote Magazine y The New York Time Style Magazine e imagen de reconocidas marcas como Tom Ford, Topshop, YSL Beauty y Zara.
BERTIE PEARCE REINO UNIDO 2014
Beartie Pearce salió directo del concurso hacia las pasarelas después de haber representado al Reino Unido en la Final Mundial 2014, incluyendo Tom Ford, Agnes B, Hermes, Richard James and Phillip Plein. Sus editoriales incluyen Elle MEN, Vulkan Magazine y Streets Magazine.
MARIE-LOUISE WEDEL DINAMARCA 2013
Desde su participación en Elite Model Look en 2013, Marie Louise Wedel ha hecho editoriales para VOGUE Thailandia, VOGUE Russia, Dazed & Confused Korea, Marie Claire España, Vanity Fair Italia y Elle. Este año, fue la protagonista de la campaña de gafas de CHANEL y apareció en la portada de Revue de Modes.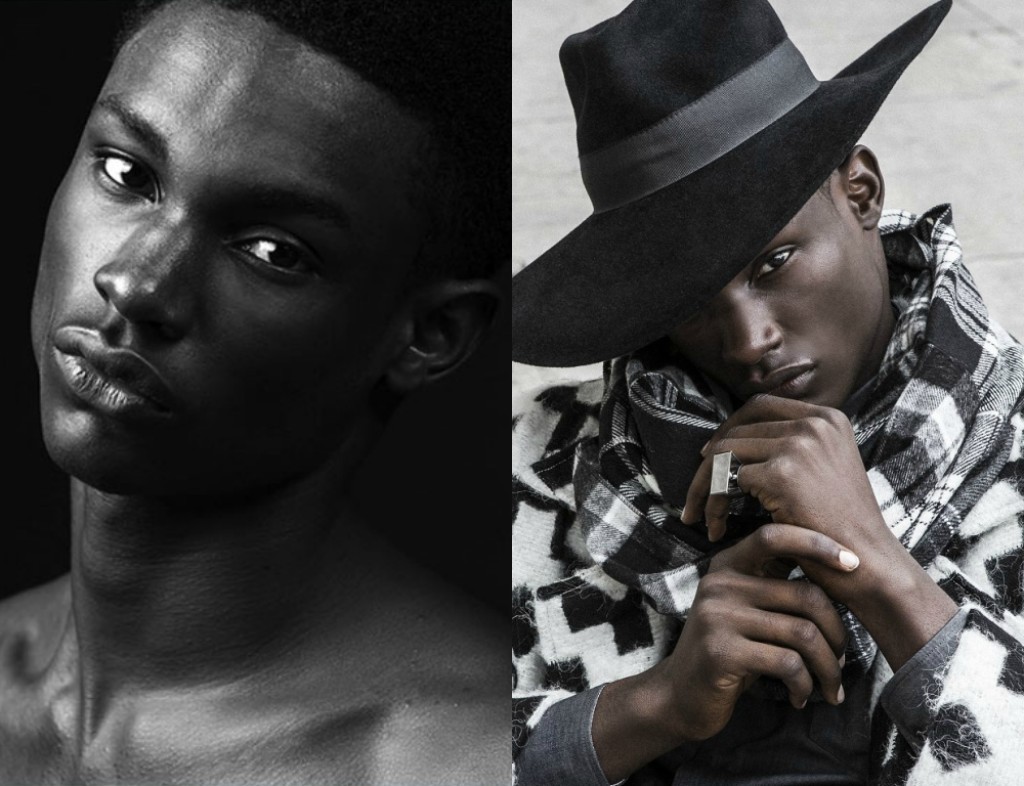 VICTOR NDIGWE NIGERIA 2014
El finalista de Nigeria 2014 Victor Ndigwe hizo su debut en Fashion Ween en Milan y Paris y ha desfilado para Hermes, Balmain, Missoni, Fendi, Versace, Sandro, Brioni, Dolce & Gabbana, Kenzo and Haider Ackermann. Fue el primer nigeriano en aparecer en una campaña internacional como la cara de Missoni y Benetton.